Sri Durga Surgical Clinic and Research Centre helping people to over come with pain through their Physiotherapy and Exercises.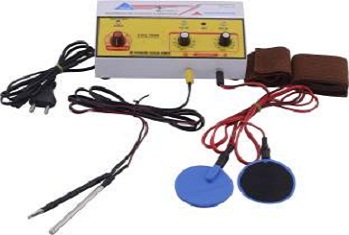 Physiotherapy Machine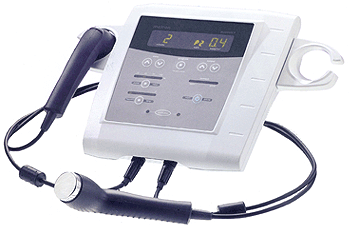 Physiotherapy Machine
Physical therapy (PT), mostly known as Physiotherapy, is a primary care speciality in healthcare that, by using mechanical force and movements [Bio-mechanics or Kinesiology], Manual therapy, exercise therapy, electrotherapy and various physical therapies who practice evidence based treatments, re mediates impairments and promotes mobility, function, and quality of life through examination, diagnosis, prognosis, and physical intervention.
Physiotherapists help people affected by injury, illness or disability through movement and exercise, manual therapy, education and advice. They maintain health for people of all ages, helping patients to manage pain and prevent disease.